Hartland Insurance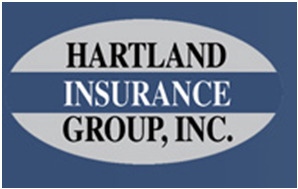 IAAM Members Save
on Auto and Home Coverage with Hartland!

Auto and Homeowners Plans Though Citizens Insurance
Members Can Pass Savings on to Family and Employees!

Since 1990, IAAM and Hartland Insurance Group have saved IAAM members hundreds of dollars annually on automobile and homeowners insurance plans through Citizens Insurance of America.

As our IAAM group continues to grow, savings now range over 25 percent for auto and 18 percent for homeowners plans!

And because you're a member of the Independent Accountants Association of Michigan, you can pass these savings on to immediate family members and your employees! That's right, you can offer this as an employee perk!

Call Hartland Insurance Group for a Quote Today at 1-800-682-6881.

See How Much Your IAAM Membership Can Save You!
Download and Pass This Flyer on to Employees!
Visit Hartland Insurance at www.hartlandinsurancegroup.com