Congress Distracted . . . Again.
No Action on TCJA Technical Corrections
Congress Decides it is Better to Play Games over
Funding a Wall and Shutting Down Government
by Jon A. Hayes, MTAP Executive Director

December 21, 2018 - Let it be said that members of Congress don't mind hanging around Washington D.C. even at the holidays. In a head-scratching series of events over the last 24 hours, members of the House and Senate decided to call President Donald Trump's bluff on a promised veto if legislation seeking to temporarily keep the government open for business did not include funding for a border wall Trump has insisted be included in the package.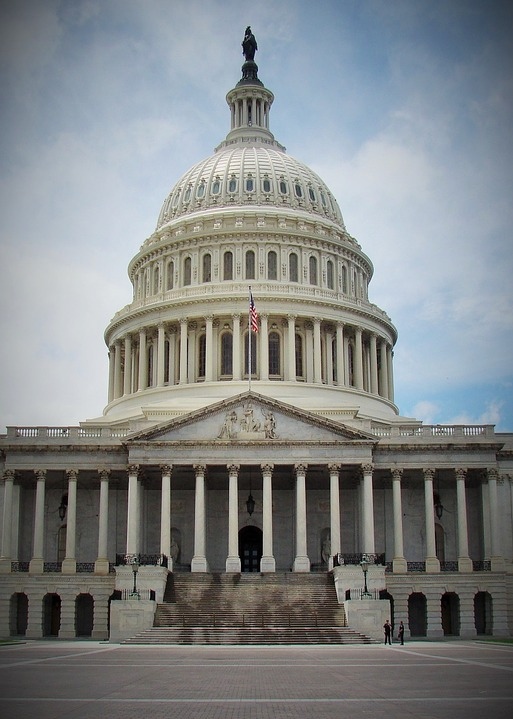 Trump officially announced he would not sign the bill Thursday afternoon. GOP house members rushed back to Capitol Hill and passed a revised bill this evening including Trump's demand for $5 billion in funding for the border wall. The bill passed without a single Democrat vote, 215 to 185.

The bill is essentially dead on arrival in the Senate since it has no Democrat support and several moderate Republicans oppose it.

Without a funding extension, the federal government will shut down tomorrow, December 21.

Related:

House Succumbs to Trump Demands; Senate Scoffs
Technical Corrections Look VERY Bleak
As a result, a government shutdown seems imminent, and action on legislation seeking to make needed technical corrections to the Tax Cuts and Jobs Act seem unattainable as the Republican caucus frays and the Democrats gain confidence they can delay these important decisions until they gain control of the House in January.
What These Events Could Mean
After news of the veto went public, The Internal Revenue Service announced the government shutdown would not delay the start of the filing season even though the agency has yet to announce an official start date since it warned of delays last fall as it struggled to issue a myriad of rulings and regulations to enforce the tax law changes. Industry watchdogs had predicted the filing season would open around January 20, but many now predict that may delay until late January/early February.

The IRS says it is in the final stages of testing its systems, and should those tests pass muster, they say a shutdown would not prevent "critical staff" from reporting for work and starting up and administering the filing season. No mention has been made about the Service's ability to troubleshoot any problems should they occur, especially technology-based problems, upon any launch. Practitioners can be sure they will have little chance to reach the IRS should they have questions or problems not addressed on the website.
Some Expert Advice Moving Forward
We've fielded inquiries from members wondering how they should handle several issues and vague law interpretations should the law and current directives not provide better guidance. Many of these concerns focus on Section 199(A).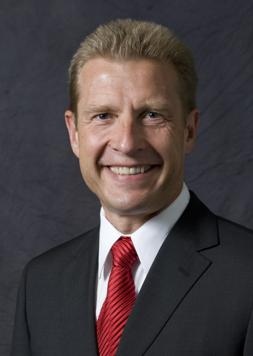 In a conversation I had with nationally-renowned speaker and tax expert John Stevko, he advised practitioners to follow the guidance, even if it is still technically in a "proposed status" like 199(A) guidance is. He also advised that, when in doubt about a deduction, DON'T TAKE IT since that return can later be amended should IRS or Congressional action require the amending.

He also reminds members that many of these same issues and problems arose when the Tax Reform Act of 1986 came out, and using caution and a conservative approach in the first filing year served the practitioner community very well, and it will do the same now.

As always, MTAP will continue to monitor developments and consult experts like John for needed member guidance.