2018 IRS Forms Update
IRS Clarifies Many 2018 Filing Procedures
Discontinues Forms and Provides Filing Instructions
December 28, 2018 -- Well, MTAP members, we finally have some important filing season clarifications for you as filing season fast approaches.

The Internal Revenue Service has issued new schedules and instructions for the redesigned Form 1040 and announced the discontinuation of the 1040A and 1040EZ with taxpayers who used those forms now required to use the postcard 1040.

Form 1040 returns may or may not require that other schedules be completed and filed as well. Depending on the complexity of the financials to be reported, returns involving deductions, credits, or additional taxes, will require the completion and submission of one or more of the six new schedules.

More guidance on these qualifying conditions can be found in the instructions for the Form 1040.

Here is a brief guide to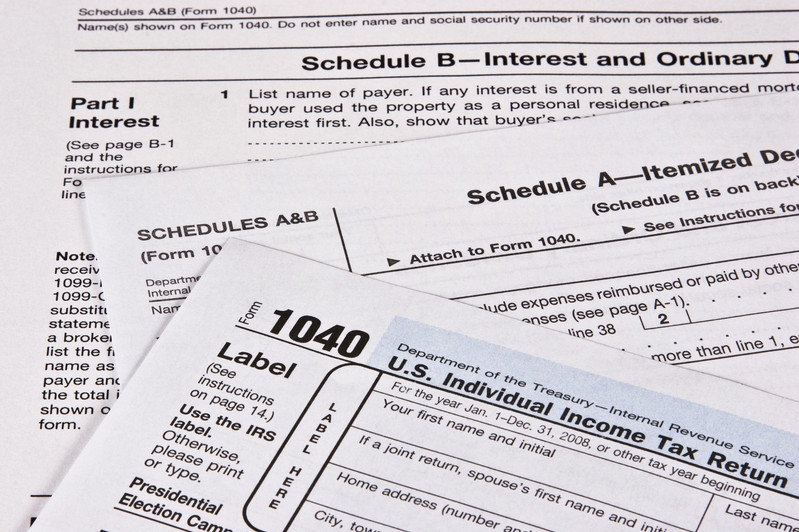 which schedules need to be filed in certain situations:

If the Taxpayer has additional income, such as capital gains, unemployment compensation, prize or award money, gambling winnings. Has any deductions to claim, such as student loan interest deduction, self-employment tax, educator expenses, they use Schedule 1.

If the taxpayer owes AMT or needs to make an excess advance premium tax credit repayment, they use Schedule 2.

If the taxpayer can claim a nonrefundable credit other than the child tax credit or the credit for other dependents, such as the foreign tax credit, education credits, general business credit, they would use Schedule 3.

If the taxpayer owes other taxes, such as self-employment tax, household employment taxes, additional tax on IRAs or other qualified retirement plans and tax-favored accounts, the taxpayer uses Schedule 4.

If the taxpayer can claim a refundable credit other than the earned income credit, American opportunity credit, or additional child tax credit, ohas other payments, such as an amount paid with a request for an extension to file or excess social security tax withheld, they use Schedule 5.

Finally, if the taxpayer has a foreign address or a third party designee other than a paid preparer, they use Schedule 6.

To learn more about these changes and other developments on the new IRS forms, visit About Form 1040 page at irs.gov.